About Us
Lauzen Payroll is a locally-owned and independent company based in Chicago's western suburbs. Through our sister company, Lauzen Accounting, we have delivered professional accounting, bookkeeping, tax, and payroll solutions to help small businesses achieve their goals for three generations.
---
Small Business Focus
When we started our accounting firm, we found there were generally two types of businesses. Large businesses that employed controllers, internal staff accountants and bookkeepers, who benefitted from tax planning and consultation. And small businesses that had similar needs, but without the advantages and resources of large firms. Our opportunity was to address this challenge... to provide small businesses the same exceptional tools, coupled with the relationships and unmatched support necessary for small business success.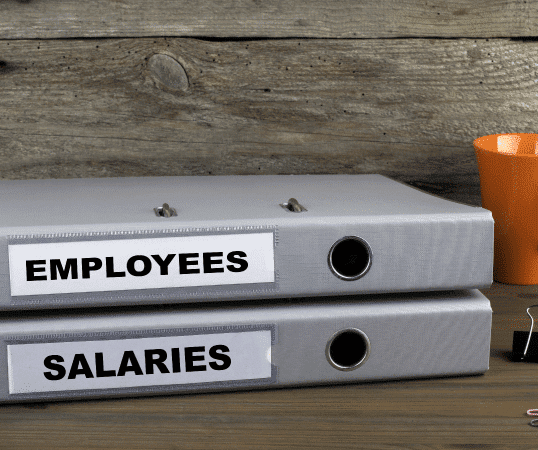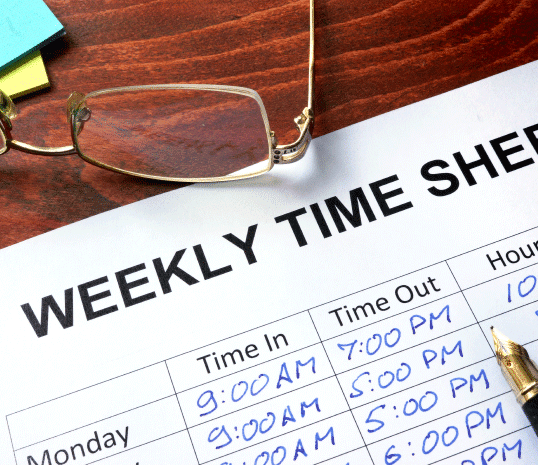 Payroll and Workforce Management
Today, the same divide exists for payroll and workforce management solutions. Large employers have been rapidly implementing technology to streamline processes and increase profits. In contrast, smaller employers in the past simply could not implement these solutions due to the complexity and high cost of such systems. Our mission has been to solve this problem for small businesses.
At Lauzen Payroll, we're active participants in the payroll community and have partnered with leading solution providers to offer best-in-class Human Capital Management technology, capable of serving large employers, but designed for small business success.