Overview
Are your hiring and recruiting practices lagging behind, time-intensive or inefficient for hiring managers and candidates? Our platform simplifies how employers attract, screen and onboard new employees for all parties involved, resulting in better and faster hires.
Attracting the right people to your organization is essential to success, but the hiring process is often time-consuming and disruptive to key people in your organization. What's more, the talent acquisition experience has changed significantly in recent years as employers use better technology to reach more candidates, better engage during the process, track progress and hire new talent.
---
Learn more >
Paperless Onboarding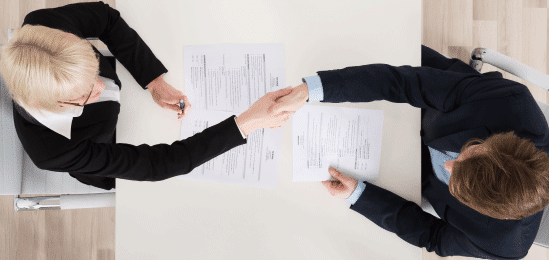 Our fully-integrated system allows employers to:
---
Advertise open positions with hundreds of online job boards.
Easily track candidates and resumes through the application process.
Easily screen your job candidates for criminal records and more.
Use a simple, paperless process to welcome new employees and complete all new-hire forms online.
Store employee documents in a secure cloud-based "file cabinet".