Employment Screening
Hiring has inherent risks, which is why protecting your company culture, employees and clients from a costly hire is so important. Beyond ensuring your candidate is a good fit, ensuring you are reducing the risk of harm, theft, fraud, and embezzlement is also essential.
We've partnered with National Crime Search to offer one of the easiest, safest, and fastest destinations for your background search needs, whether for your employees, volunteers, executives or entry-level staff.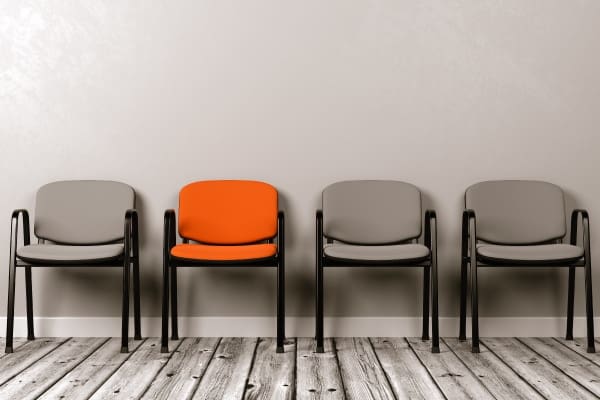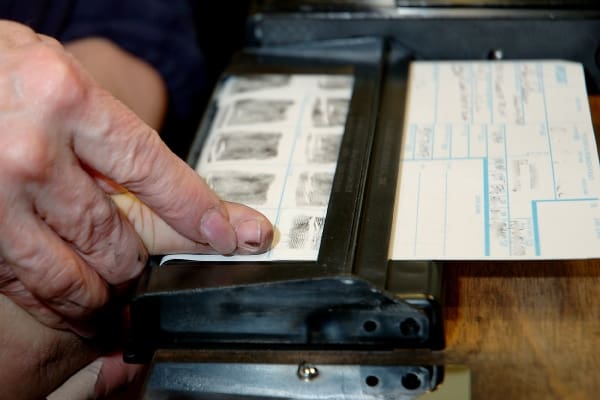 Easy to Register
Did you know that 18% of all violent crimes are reported to occur in the workplace? Or that 50% of all resumes and applications are estimated to contain false information? With easy, cost-effective employee screening solutions, it's no longer necessary to increase the risk of a bad hire by skipping the background screening step.
It's easy and there's no cost to open an employment screening account. Get started below.
---