Paperless Employee Onboarding
Your new hire's first day can say a lot about your organization. The experience can also be cumbersome for both sides.
Whether you're a small business or large, day one no longer has to be a time-intensive "paperwork day" for your new hire and HR. In fact, your new team member can be informed and ready on day one through a paperless onboarding experience, which is a win for both you and the employee.
With paperless onboarding, you can welcome new hires by managing the experience electronically, from the collection of employee information, forms, and signatures to automatically populating the data in payroll. You'll be notified once the forms are completed, and your hire will be onto more important activities.
---
Learn more >
Recruiting / Applicant Tracking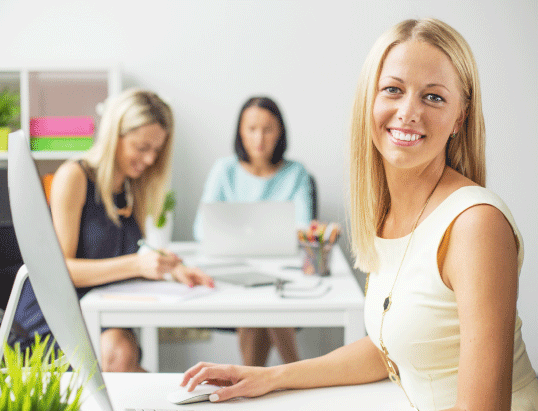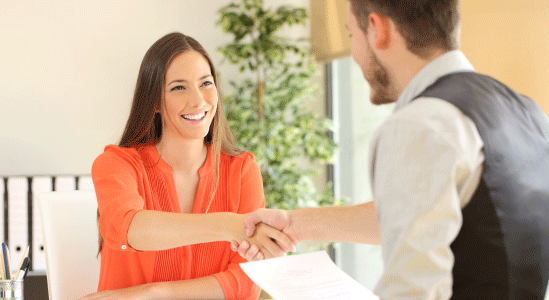 Features of Paperless Employee Onboarding
Step-by-step automated tracking
Custom welcome message to new employees
Electronic forms and signature

Federal employment tax forms
State tax forms
Your internal forms (e.g. employee handbook)

Email notification
Store new hire documents in secure, cloud-based "file cabinet"
Quick and easy employee set up from My Employer on the GO

Employee information
Direct deposit
Emergency contacts
Benefits of Paperless Employee Onboarding:
Employee Onboarding has many different features to help with integrating a new employee with your company and its culture.
Eliminate manual processes
Create a great hiring experience for new employees
Paperless delivery, signature, and collection of required employment forms and documents
Enter data once and it automatically populates across multiple forms
Withholding assistant with electronic signature helps employees complete tax withholding forms
Automatic notification so you know when new employees have completed their forms