Recruitment & Applicant Tracking
Applicant Tracking
Who you hire makes all the difference in the success of your organization, both short and long term. And how you hire has a great impact on who you hire. Our Hire on the Go solution allows employers to transform how you recruit and track candidates during the hiring process for better hiring outcomes.
When it comes to recruiting and applicant tracking, a primary goal is to not miss out on strong candidates. This is done by effectively getting in front of the right candidates, and using the right tools to move through the hiring experience with minimal delay and disruption to your organization. And because Hire on the Go is connected to your onboarding and payroll platform, the experience is far more cost-effective and efficient.
---
Learn more >
Employment Screening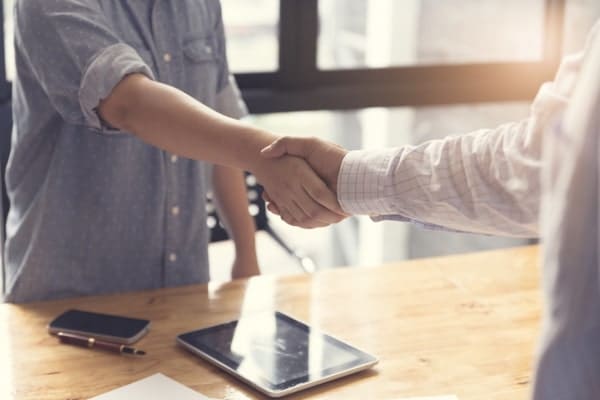 With flexible pricing and great support, Hire on the GO can help make recruiting and managing candidates easy.
Post jobs on the best websites – Indeed, LinkedIn, Craig's List, CareerBuilder, many more
Receive candidate responses all in one place
Integrate your job postings with your company's website
Dashboard shows summary of activity
Activity feed shows details of candidate activity
Reports show where your postings are most effective