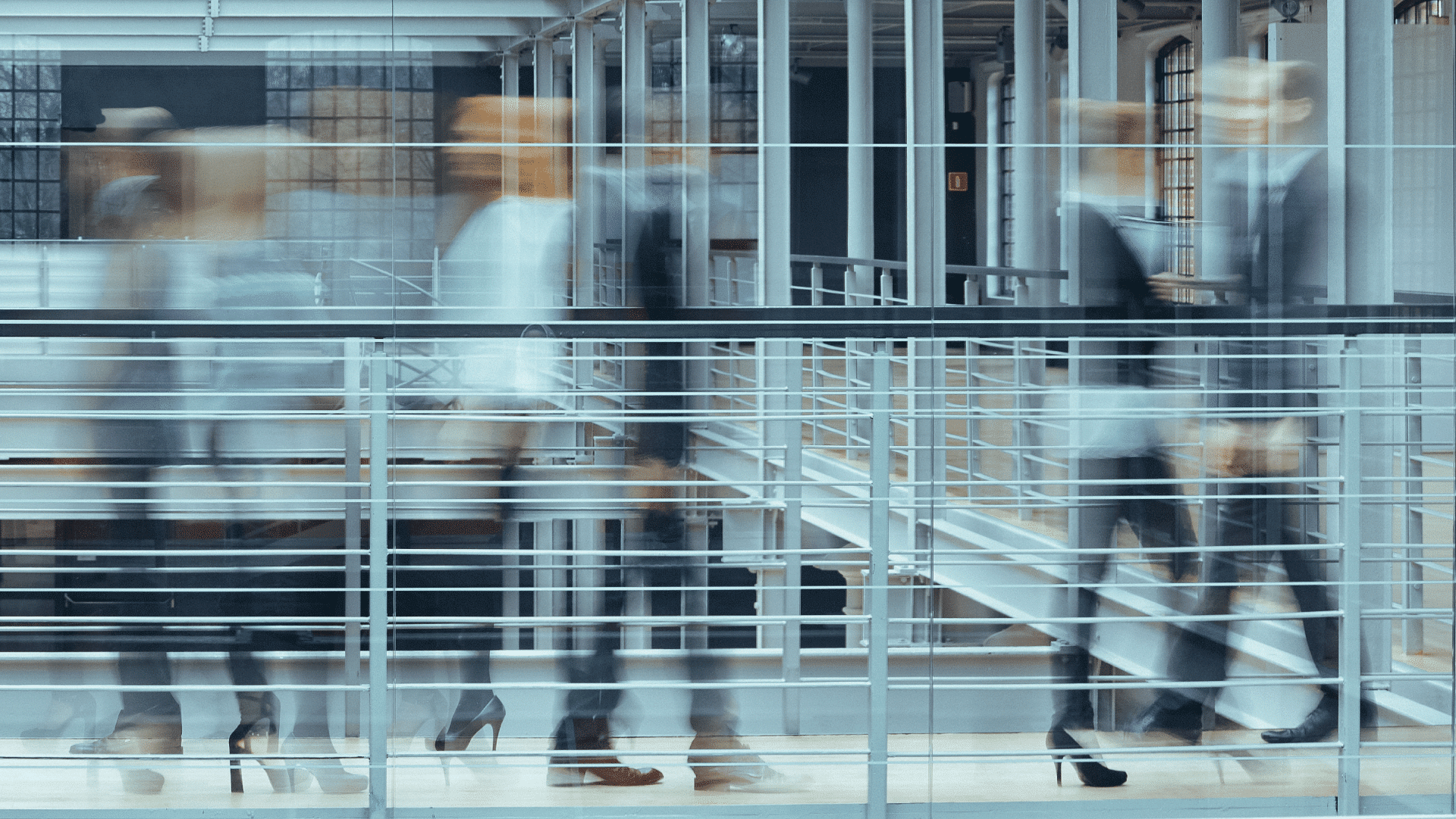 Simplify Your Payroll & HR
---
Easier to manage your workforce.
More time to run your business.
Unmatched Personal Service & Industry Leading Technology
As a small business, you may not have the same resources as large employers, but you can have the same leading technologies and services to manage HR, your workforce and to increase profitability.
Without question, running a small business is challenging... whether you're managing payroll and HR in-house or not. We understand that your workforce is not only your greatest asset, but also is often your largest expense. Employing a workforce is major contributor to your bottom line, which is why we simplify how you manage your workforce, from payroll, tax compliance, talent acquisition, benefits administration, HR and beyond.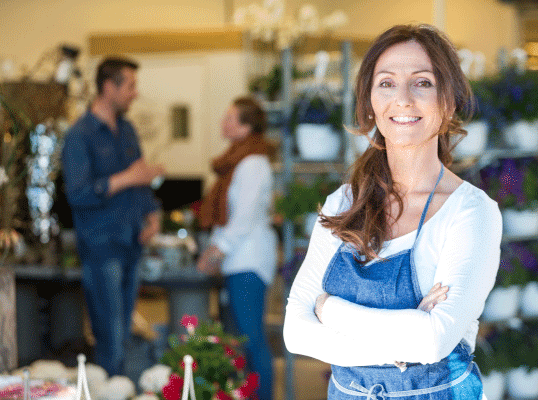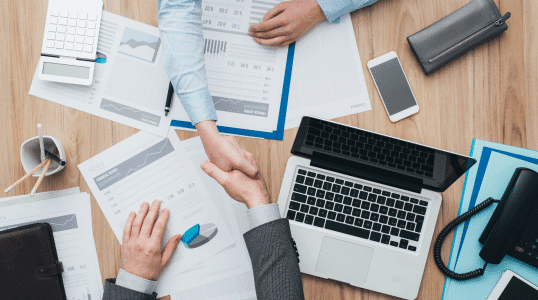 Your Choice Matters
Your choice in a payroll and Human Capital Management partner makes all the difference in your workforce's performance and efficiency.
Whether it's the relationship, the personal service you rely on each day from specialists who know your business, or finding a partner that offers leading workforce systems geared for small business success... your choice matters. Our mission is to help small businesses like yours gain access to the right resources for growth and success.
Less time on paperwork.
More time on your business.
Our highly-customizable, cloud-based payroll and Human Capital Management platform allows you to manage it all with a few clicks. It's just one employee record to manage... from a single source. Experience the benefits of modern workforce management:
Reduce the cost of workforce and HR administration
Increase employee performance and productivity
Lower your cost of labor and overtime
Reduce your risk of non-compliance